After you've feasted with the family....

and after you've hit the malls...

thats when the REAL fun begins!!


Monday, November 30th, is "Cyber Monday"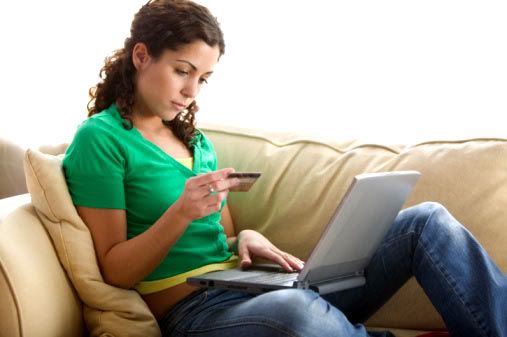 Do your Christmas shopping online




with Adagio Bleu and save big!






Our Etsy street team members are having an
AWESOME Cyber Monday Sale in our shops!



Search ABSD on Etsy for all of our sales!
or...

Click here to check out our BIG Cyber Monday Sale!